Our Political Leadership at a Glance
Westbriar Civic Association lies within the Town of Vienna. The elected Government of Vienna is the Town Council, composed of the Mayor, Linda Colbert, and six Council members: , Chuck Anderson, Ray Brill, Nisha Patel, Steve Potter, and Howard Springsteen.
Vienna elections are held annually in May for three Council seats.  The Mayor appears on the ballot in even-numbered years.
Fairfax County Representation:
All of Vienna lies within the Hunter Mill Supervisory District of Fairfax County, which is represented by Walter L. Alcorn, who won his first four year term in November 2020. Mr. Alcorn succeeds Ms. Kathy Hudgins who served five terms before retiring last year.
Fairfax County has a Board of Supervisors consisting of nine members elected by district, plus a Chairman elected at-large.  Jeffrey McKay served since 2007 as Lee District Supervisor until his first term as Chairman, elected in 2020.  He succeeds Sharon Bulova who served in that post since 2009.
We are in the 35th Virginia House of Delegates District. Mark L. Keam was re-elected to a fifth two-year term in November 2019.
We are in the 34th Virginia Senate District, represented by Chap Petersen, who was re-elected to a fourth four-year term in November 2019.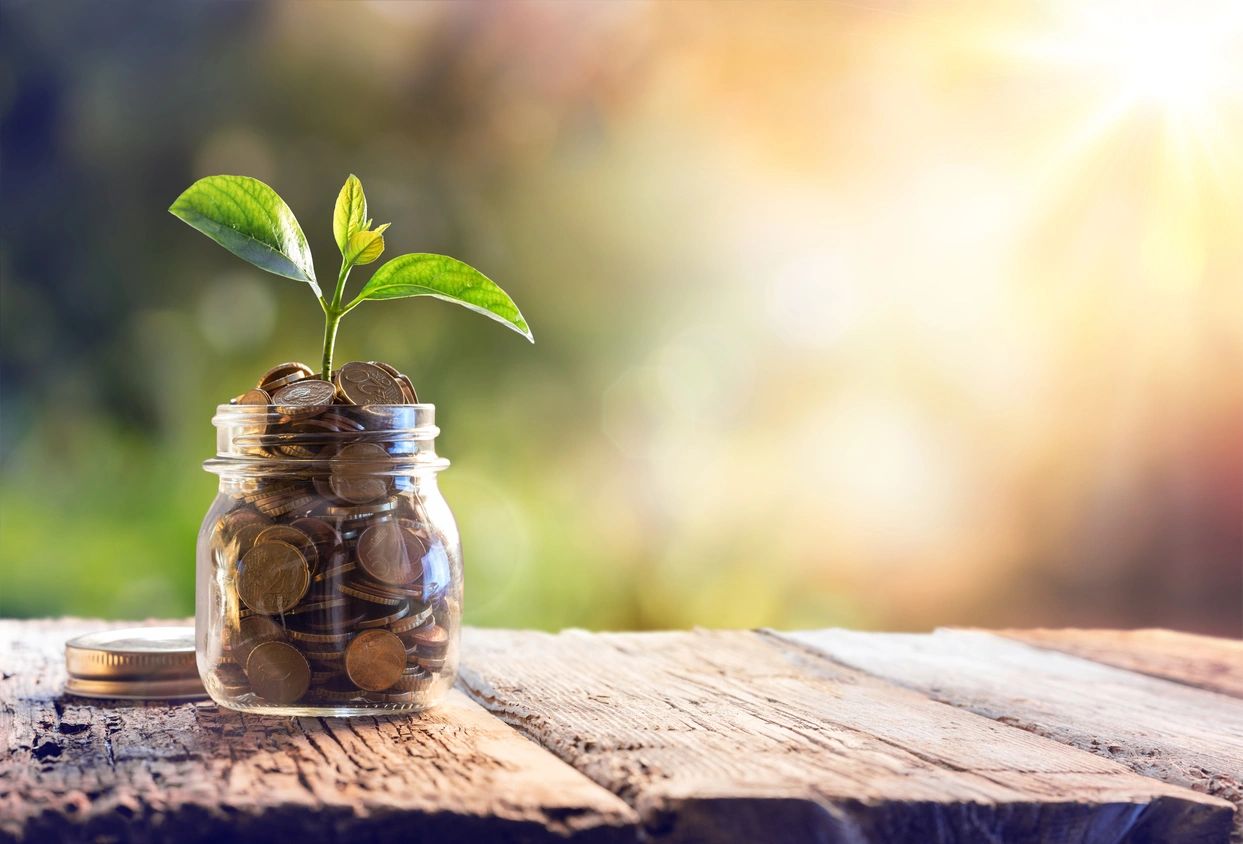 United States Representation:
We are in the 11th Congressional District of Virginia. Our Representative is Gerry Connolly (D), who won his seventh consecutive two-year term since being first elected in 2008. Mr. Connolly previously served as the Chairman of the Fairfax County Board of Supervisors, the office now held by Jeffrey McKay.
As Virginians, we are represented in the US Senate by Mark R. Warner, elected in 2020 to his third six-year term, and Tim Kaine, who was elected in 2012 and won reelection in 2018. Both Senators are Democrats and former Virginia Governors.